YOUR SOURCE FOR THE MOST CURRENT LOCAL NEWS, EVENTS & CHARITY HAPPENINGS IN BEAUTIFUL NAPLES, FLORIDA. IN SEASON 2014
In Naples, Florida – SEASON is back and we are SELLing!
The Naples real estate market is a testimony to patience, and a tale of waiting for five long years from 2008 to 2013 to get back to a regular selling market.Property inventory is now one-half the number it was in December of 2008.  The number is pretty dramatic; we now have 4,600 units for sale compared to over 8,000 at this same time in 2008.
Supply and demand are affecting some areas, however I find our buyers to be savvy and conservative. Gone are the days when bigger was better!  Buyers are consistently buying for the neighborhoods and quality.
More sellers are staying in Naples and making moves that match their family plans. Downsizing for the empty nesters and upsizing for the extended longer stays seems to be the trend.
We are back to the days of new construction and lotteries, with the Naples real estate market alive and healthy!
Buyer Representation Reminder:  PLEASE DO NOT register at a new community without a realtor.
The benefits of having a "buyer's agent" on your side is extremely valuable and the PRICE of the home is the SAME.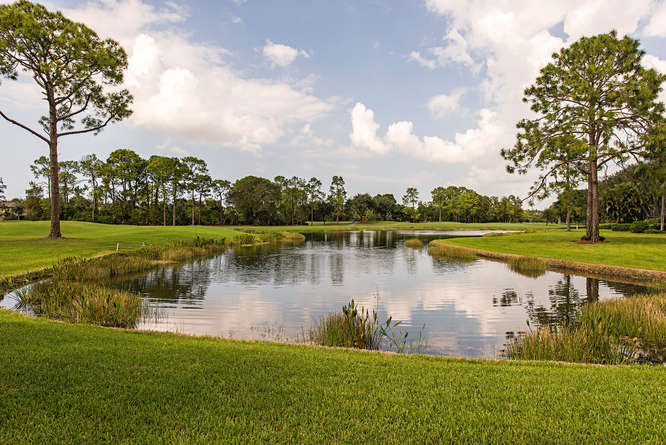 Take note: Since my last issue ALL the "hot picks" are ALL SOLD.
Grab a new hot pick before it's gone! 
Did you know this country club community offers an onsite physical therapist? 
Yes an NCH Naples Community Hospital therapist is available.
This is truly a resort style community. Many people don't know about it and for that reason, prices remain below market. Golf, tennis and social memberships are available at all levels – your choice.
$459k – Single family home with 3 bedrooms, 3 full baths and 2 master suites — take a peek.
---
---
Gulf Access – private boat dock, 3 family compound, close to Naples beach and Old Naples
Only $659k – This is truly a rare opportunity… Call or text Kelly now 239-877-6700
---
---

Not a typo – $135k  – Huge opportunity and huge square footage.  In town condo/townhouse with 3 bedrooms and 3 full baths,  plus ½ bath with an oversized 2 car garage and extra storage.
"Take note: at market high similar units sold $350s Call or text Kelly now 239-877-6700
---
---
Grand sunset view townhouse for sale $$$$
PRE MLS – Walk to the beach from this beauty. Enjoy the resort style pool or private pool and spa, plus private club, on-site dining, 24 hour security guard, AND pets are welcome!
Full 2 car garage, 3 bed, 3 bath – Call or text Kelly now 239-877-6700
I am pleased to announce my clients' new store, 
Kristoff Jewelers
, has opened on 5th Avenue South in Olde Naples.Stop by, say hello, mention my name and they will offer you a free jewelry repair.
Kristoff is sure to become our Naples leader for custom jewels and collections from around the world.

640 Fifth Avenue South Old Naples 239-263-8999
Hungry ? You must try the newest restaurant on 5th Ave. South in Naples.
HobNob – it's clean and fresh American cuisine with eclectic bar and décor, located at 720 5th Ave. South – stop by and give them a try. The food is awesome!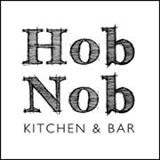 I provide 15% of my income to the not for profit of your choice when you refer a friend, family member or business associate and I assist them with the sale of property.
Which is your charity of choice?
Who do you know who wants to sell their property?
Who do you know who wants to buy a property?
Call or text or email me with your answers.
Kelly  239-877-6700  kelly@naples.net
Amazing  BOYS & GIRLS CLUB EVENT: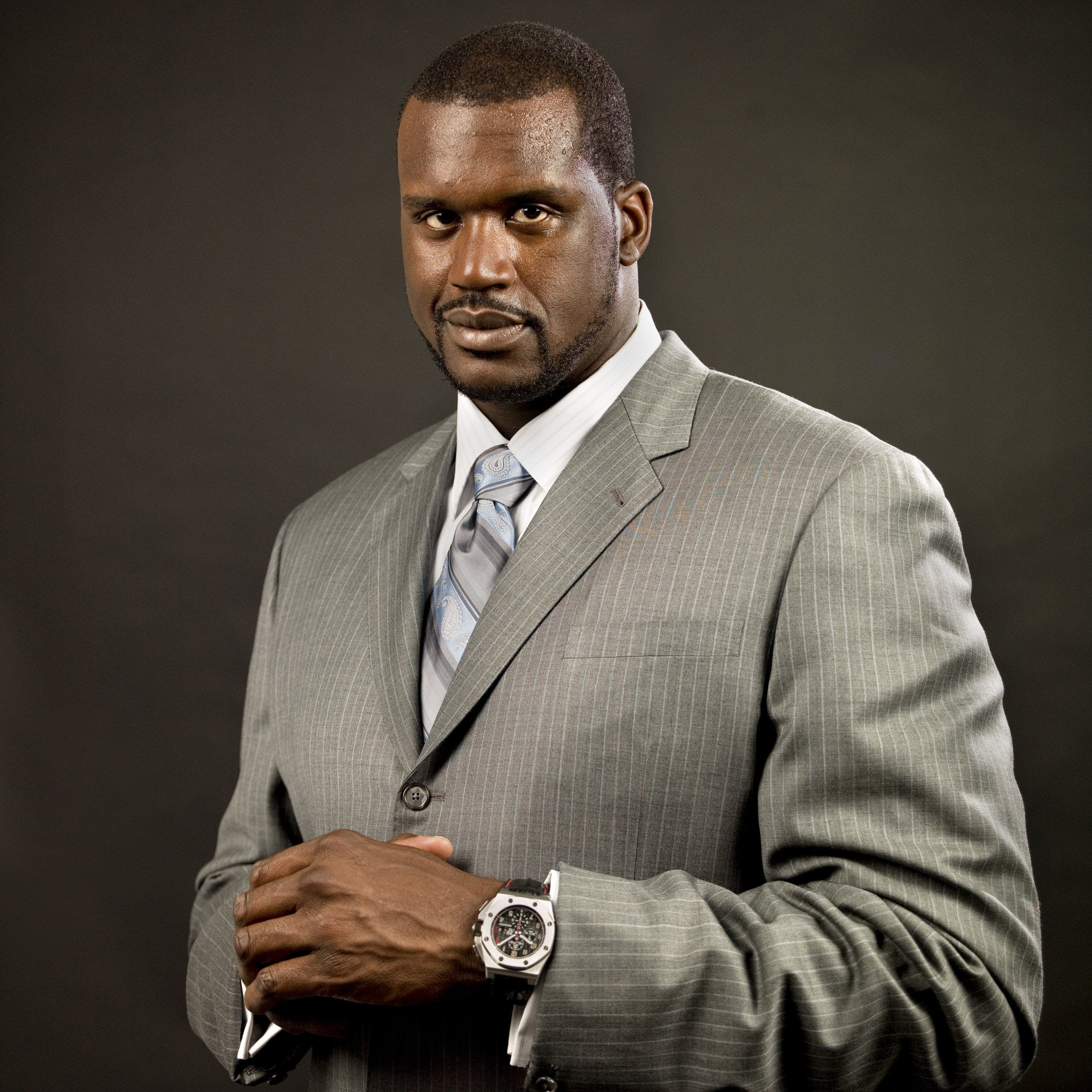 On March 24th, we will be privileged to host Shaquille O'Neal and Dick Vitale for Youth of the Year.
Take a peek – it is a limited opportunity.
If you would like, join me and learn more about the programs at the Boys & Girls Club
Please call me 239-877-6700.         We do make "Great Futures"
Life can be hectic, I know this firsthand but I love to make simple dishes that present well and taste great.  Each eNews, I'll share one of my favorites.
It's season – Make reservations! 
OK I'll give in – Two stops and you'll have a great dinner.
Grab a George Forman grill, stop at Home Goods and buy some great Rachel Ray pepper seasonings and a fancy olive oil.
Stop at Fresh Market and buy a steak and some veggies*.
-Slice the veggies and toss them in the olive oil and fresh "special" cracked pepper
-spread the olive oil on the steak as well as the cracked salt and pepper
-place veggies and steak on the George Forman grill
-cook to taste
-add a nice bottle of red wine and a crunchy loaf of Italian bread…mmmm tasty!
-so easy… wipe grill down, clean and enjoy the evening and no traffic.
Enjoy your New Year with LOVE, PEACE and JOY!